GM announced yesterday (again) that it wants to repurchase a one percent stake in its joint venture with Shanghai Auto (SAIC) that it sold for a handful of magic beans a few years ago.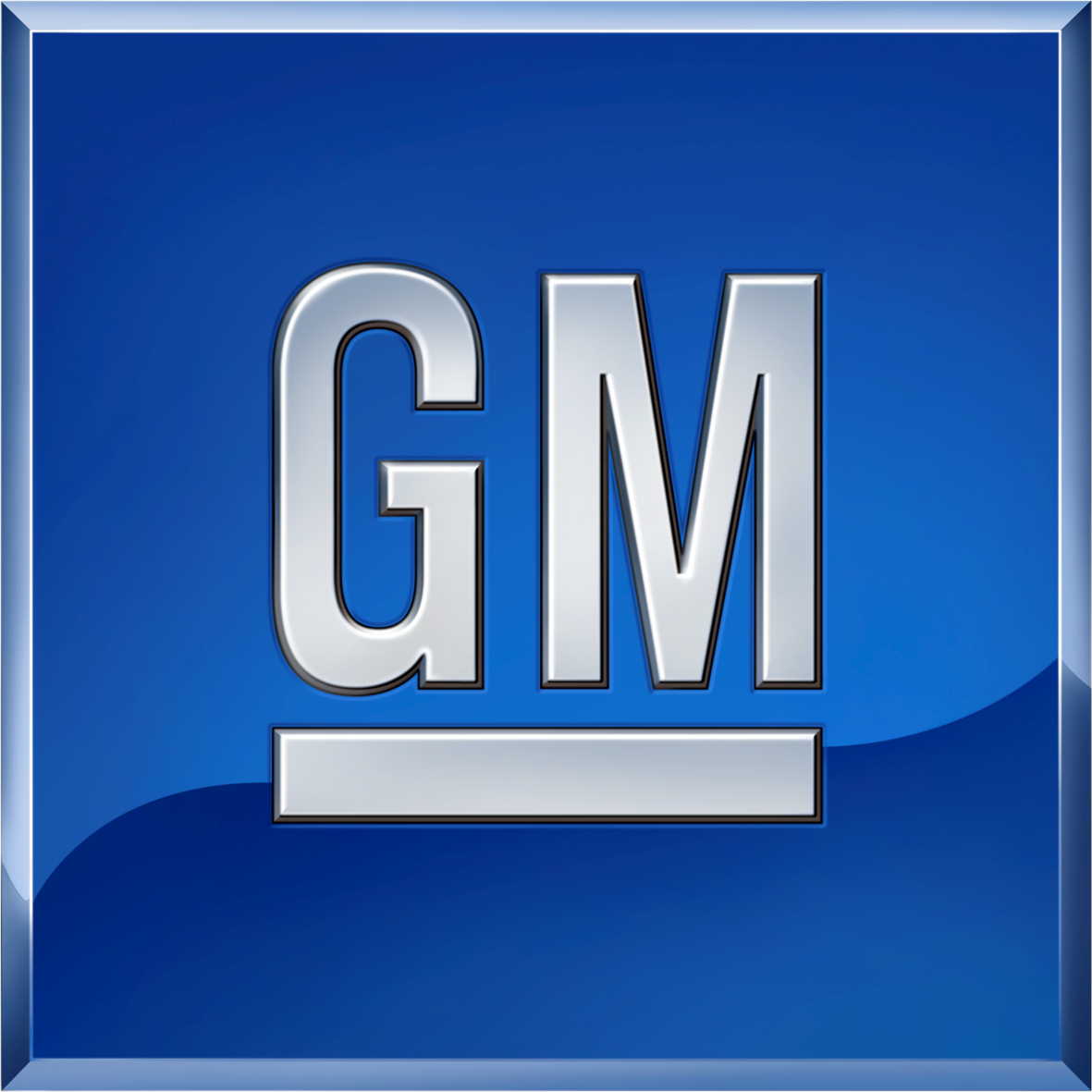 Back in December of 2009, GM and SAIC announced a major change to their partnership which involved GM selling one percent of the SAIC-GM joint venture (JV) to SAIC for $85 million. This announcement also included details on a new Hong Kong-registered joint venture through which GM and SAIC would partner to conduct business in other countries, primarily India.

The net result was that GM and SAIC were no longer 50:50 owners in the main China JV. With the one percent transfer, SAIC became the majority owner with a 51 percent stake. On paper at least, GM had been reduced to the role of junior partner.

At the time, GM management explained that the purpose of the one percent transfer was in consideration of some future help from SAIC. And though it wasn't explicitly stated, GM statements sort of hinted that SAIC's help may come in the form of help with future funding.

Early speculation was that GM needed the money. And since GM had emerged from bankruptcy only a few months earlier, that seemed to make sense, except that, in the whole scheme of things, $85 million didn't really seem like a lot of money. At year-end 2009, the company had over $14 billion in cash on its balance sheet, so it wasn't cash poor. And with a current ratio (current assets/current liabilities) of 1.13, it wasn't facing an impending liquidity crisis.

Since I happened to be in Shanghai only a few weeks after this announcement was made, and since I was fortunate enough to land an interview with a senior SAIC executive who was integral to the negotiations with GM, I asked the SAIC executive to explain why GM would give up any leverage it had over the JV for a measly $85 million. His explanation made a little more sense.

In short, SAIC wanted to be able to consolidate the top-line revenues of the JV into its parent company income statement, and under accounting rules, it could only do this if it owned more than 50 percent of the company. Chinese companies were (and are) under a great deal of pressure from Beijing to move up in the rankings of the Global Fortune 500, and since the Fortune list looks at sales, not profits, SAIC needed to make its sales number bigger.

Does this sound ridiculous? It did to me too. But it's also the truth, as this particular executive, on two different occasions, emphasized to me the importance of moving up the list of the Fortune 500.

So what did GM get for handing over control? According to the SAIC executive, GM wanted desperately to continue expanding its global footprint, but was facing two hurdles. First, as GM had recently exited bankruptcy, the terms it could receive on bank lending were highly unfavorable. Second, still being majority owned by the taxpayers of the US, GM was restricted in its ability to fund any activity that didn't somehow create American jobs or shore up the US-side of its business.

And this is where SAIC came in. Through this partnership, SAIC, with its stellar credit rating, not to mention being a major state-owned corporation with access to favorable loan terms from both state-owned mainland banks as well as Hong Kong banks, would be able to help GM out with its funding needs overseas.

The SAIC executive did suggest that GM and SAIC could have entered into an agreement whereby the two companies would create an entirely separate sales JV to which all vehicles manufactured would be sold. Then SAIC would own 51 percent of the sales JV, also allowing it to consolidate revenue into the parent company's income statement. (SAIC and its other major partner, Volkswagen have a similar arrangement.)

However, this particular arrangement didn't work for GM either as, once again, GM's government minders in Washington were not interested in entering into any arrangements that didn't serve the interests of the US.

Fast-forward a couple of years, and now GM wants its one percent back. The only way I can see this happening is if GM were to agree to set up the sales organization that SAIC had first proposed, which may be possible now that the US government is no longer a majority owner in GM (though still technically the controlling owner).

Of course, since the time of that transaction, GM has been very vocal about the importance of the China market to the company's future. In fact, GM now sells more vehicles in China than in the US (2.6 million vehicles in China vs 2.5 million in US in 2011.)

One wonders how eager SAIC will be to give up the majority control it has enjoyed for more than two years. Furthermore, given the importance of its China JV, GM can probably expect to pay considerably more than $85 million for the return of its one percent.